Welcome to Sev'rd Nervez Music, Where Dark Minds Think Alike!
The J.Hexx Project- MUSIC TO DIE FOR Vol 2 debuts today! Get your order for only $10.99 plus $3.99 shipping and handling USA and International!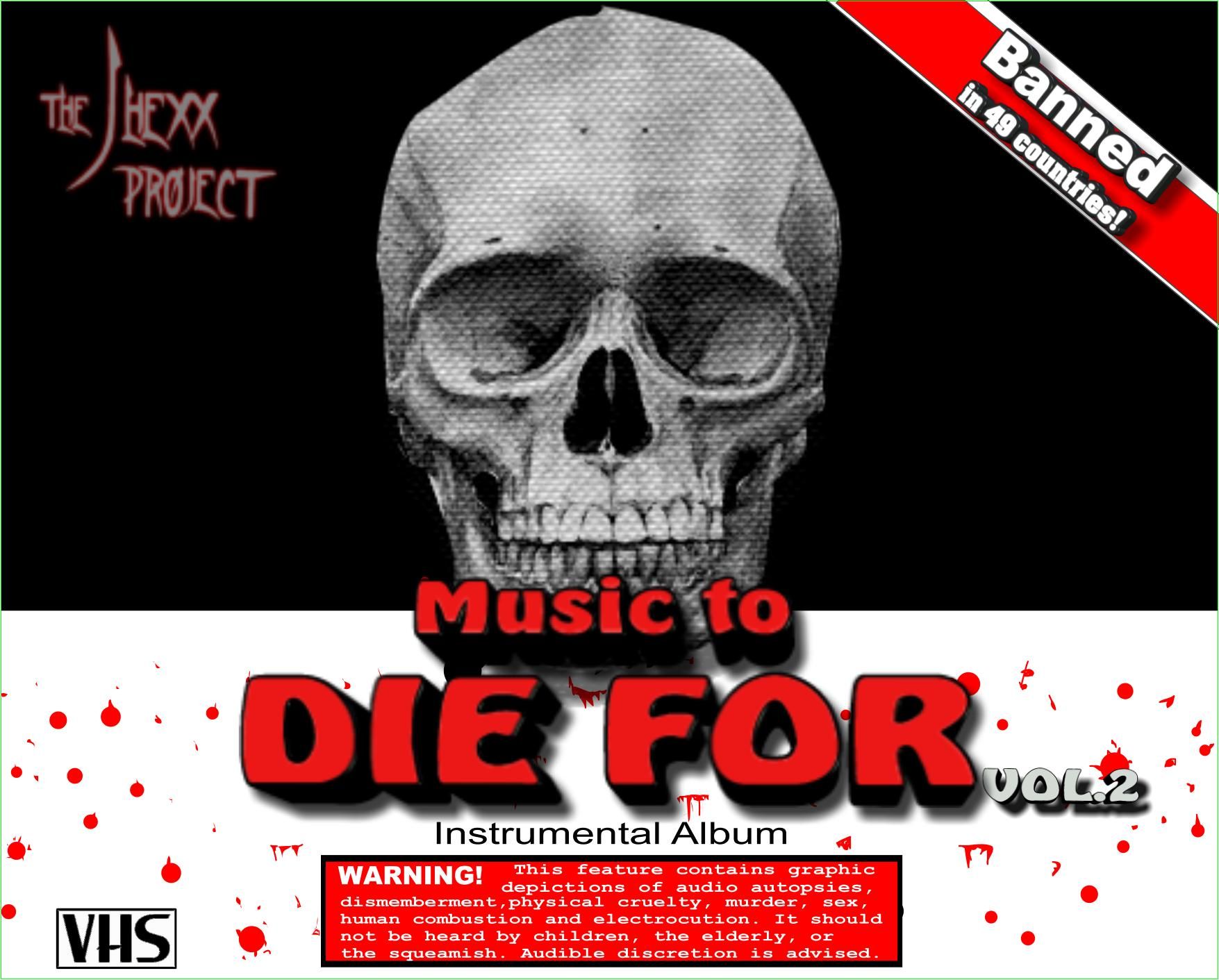 You can order it here at: http://www.jhexx.com/cds/music_to_die_for_vol_2/
"Thank you for all your support, and for being a Dark Mind That Thinks Alike!"