Welcome to Sev'rd Nervez Music, Where Dark Minds Think Alike!
 Feel free to look around, check the music and videos, and even buy music from our artists!
Out Now!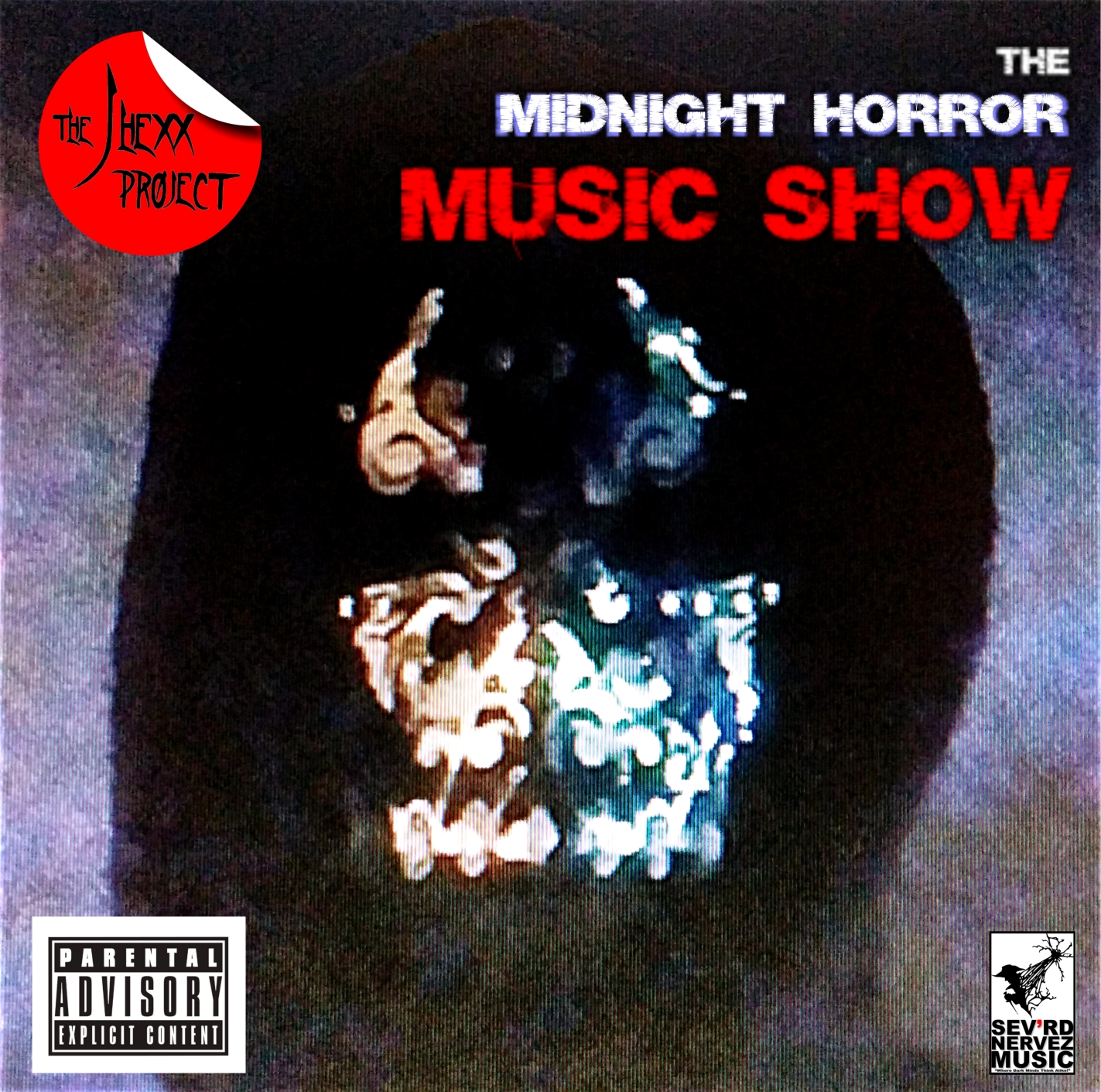 A new LP produced by The J.Hexx Project & BoFaat, The J.Hexx Project weaves more dark tales of despair, horror and the streets!
IN THE STORE NOW!